Hills Pharmacy is here to help
From friendly advice, to filling your prescription, and offering Med Reviews, we are the pharmacy you can count on.
Ordering Made Easy With our App
Say goodbye to waiting for your refill. Hills Pharmacy is proud to offer an innovative and user-friendly App for both Android and Apple.
Two Locations to Serve you Better
Hills Pharmacy offers two locations in Aylmer to serve you better. Visit us at our downtown or clinic location.
Welcome to Hills Pharmacy PharmaChoice
Meet your local independent pharmacy
Hills Pharmacy was established in 1946 by Godfrey and John Hill, two brothers from Tillsonburg. The original downtown store has been operated as a Pharmacy since 1869. Godfrey's son, Tom, joined the practice as a Pharmacist/Owner in 1981. Rowland Hill (John's son) and Tracey Thompson (Godfrey's daughter) also work at the pharmacy. In 1989, John Bajc, of St. Catharines joined the firm as a Pharmacist/Owner.
In 1991 Hills Clinic Pharmacy was opened in the West Talbot Village, now the location of the Family Health Team in Aylmer. Hills prides itself in providing many personalized services and keeping our patients healthy for over 70 years.
In 2014, Tom's daughter, Julie LeClair started working as a pharmacist at both locations.  Sam Hill (Rowland's daughter) started working at the pharmacy in 2018.  In 2020, Hills Pharmacy celebrated it's 74th year of operation and entered into its third generation ownership, as Julie LeClair and Chris Sawler, of Nova Scotia, took over as owners from John and Tom.
Meet the Team
Proud to Offer
Services we provide
In Town Delivery
Call to arrange for us to deliver your medicine right to your door.
Dosette Packaging
Dosette packaging to manage your medications.
Walkers
Walkers, rollators, crutches, canes, transfer chairs.
Home Health

Bathroom aids, blood pressure monitors, circulation booster, braces and more.
In store Vaccination

Offering a number of vaccinations at our Clinic location.
Compression Stockings
Offering a full line of compression stockings, such as Airway, Jobs, etc.
Meds Review

A one-on-one consult with one of our pharmacists if you're taking 3+ meds.
Refills Made Easy With Our App!
Download the free app today, and register the app at Hills Clinic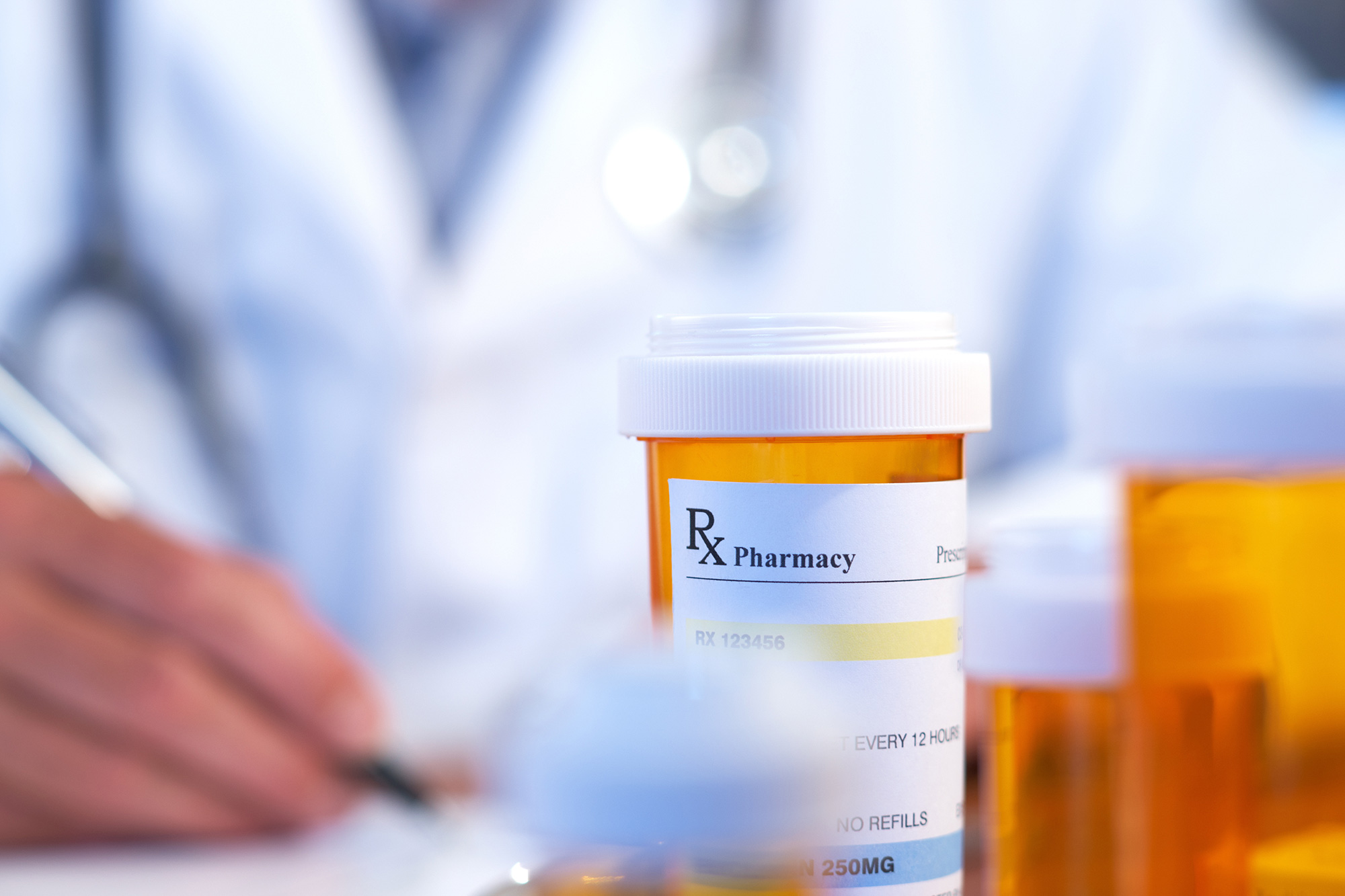 Discover how we can help
When it comes to managing your health, the experts at Hills Pharmacy PharmaChoice are ready to help. Explore the many services we offer and learn more about what's available in-store.
Need after-hours assistance?
You can reach one of our pharmacists by calling their home phone number
Julie Leclair 226- 927-7902
Chris Sawler 519-983-2573
John Bajc 519-765-2252
Contact Us
Do not hesitate to contact Us!
Our Locations
DOWNTOWN LOCATION
35 Talbot Street East, Aylmer, ON N5H 1H3
-
CLINIC LOCATION
420 Talbot Street West, Aylmer, ON N5H 1K9
Phone
Downtown (519) 773-9263
Fax (519) 765-3607
-
Clinic (519) 765-2880
Fax (519) 765-4550
Open Hours
Downtown
Monday – Friday: 9:00 a.m. – 5:00 p.m.
Saturday: 9:00 a.m. – 3:00 p.m.
-
Clinic
Monday – Friday: 9:00 a.m. – 6:00 p.m.