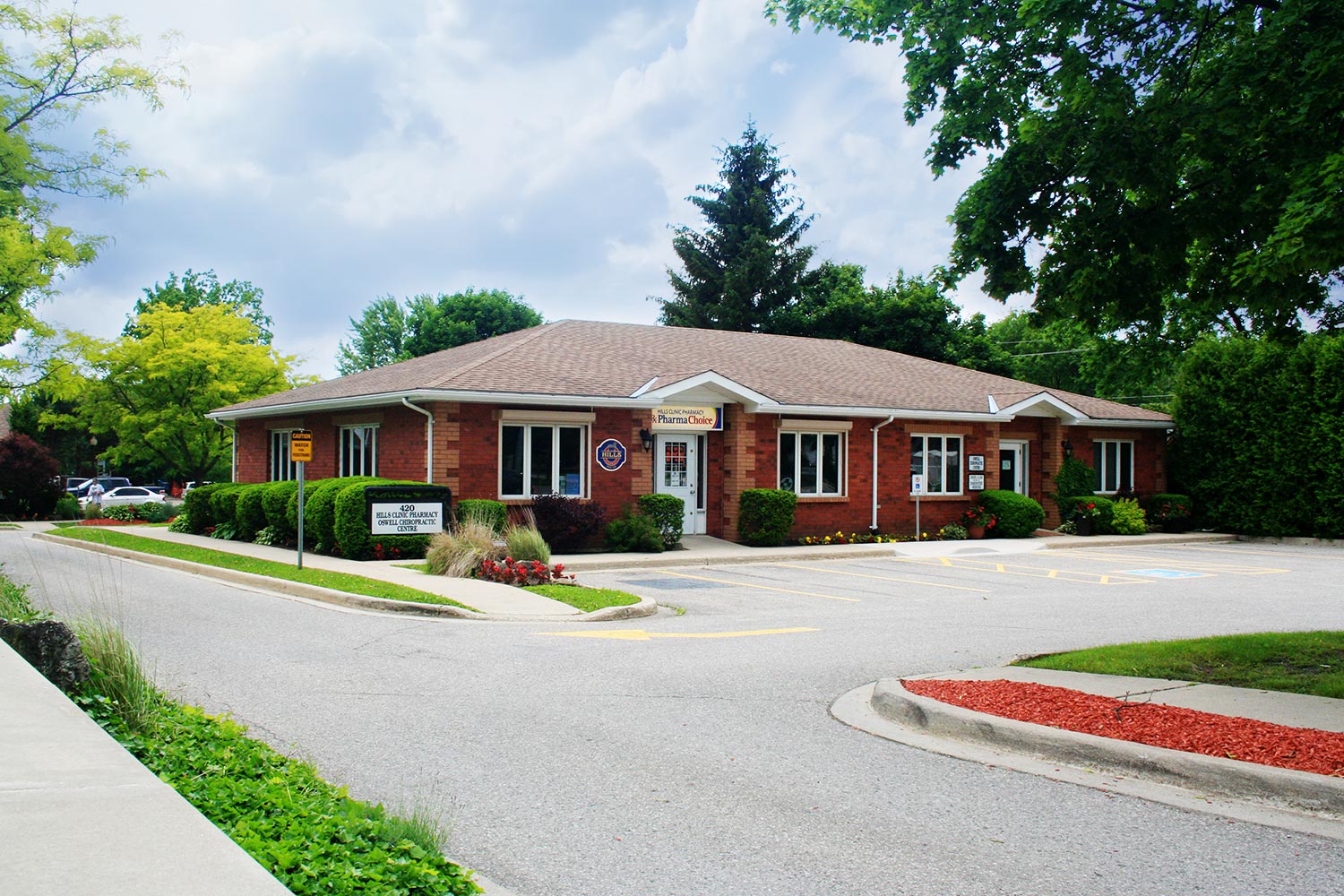 Hills Pharmacy Clinic
CONVENIENTLY LOCATED
Hills Clinic is conveniently located next to the East Elgin Family Health Team. It offers a full display of walkers and rollators. The clinic is conveniently open evenings to service after hours clinic patients.
Hours of Operation:
Monday – Friday: 9:00 a.m. – 6:00 p.m.
Contact Hills
Refills Made Easy With Our App!
Download the free app today, and register the app at Hills Clinic
More Information